USA Industries in Houston, TX
For Plant Maintenance, Turnaround and Capital Project Products, Think of Us First!
USA Industries holds numerous product patents and specializes in the design, manufacture and supply of premium quality paddle, spectacle and spacer blinds, blind flanges, blind storage racks, bleed rings, rod out tools, pipe plugs for isolating and hydrostatic testing of pipe lines, tube plugs, orifice plates, heat exchanger tools and more that meet or exceed ISO 9001:2015 manufacturing standards.
• Paddle, Spectacle, Vent,
Purge Blinds & Spacers
• Blind Flanges • Storage Racks
• Isolation & Test Pipe Plugs
• Bleed Rings • Rod Out Tools
• Orifice Plates & Unions
• Tube Plugs • Heat Exchanger Tooling
• Custom Machining • Sales & Rentals
View & Download<br />Product Catalog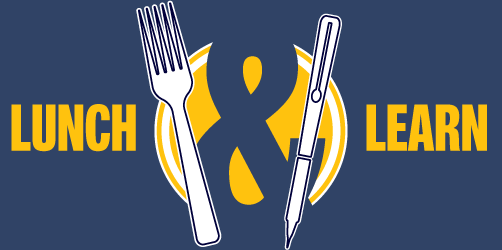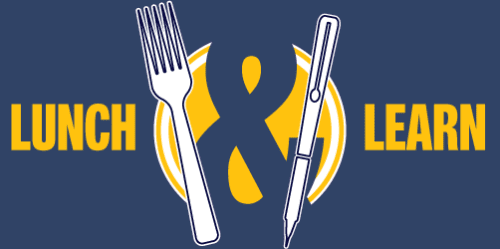 Let one of our product experts provide a hands-on training or product certification class to your team members.