Low Pressure Rubber Tapered Tube Plugs
Reusable Low-Pressure Rubber Tube Plugs for Isolation or Vacuum Testing Applications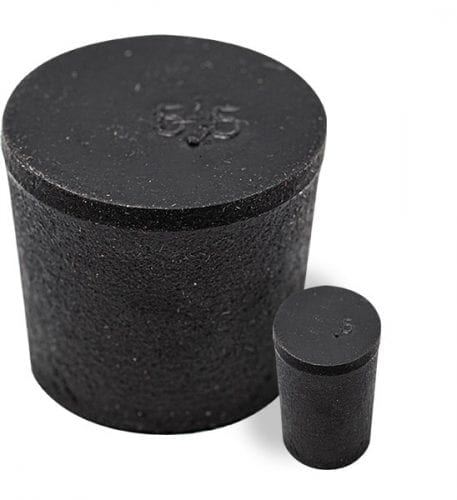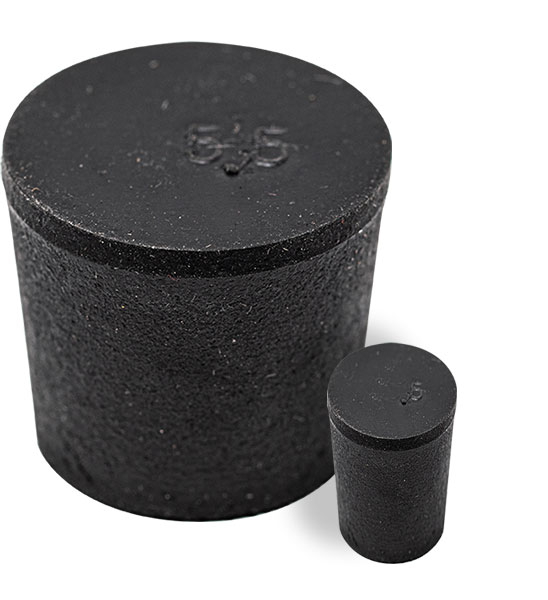 PRODUCT FEATURES:
One size fits multiple port sizes
Made of resilient neoprene and is reusable
Soft rubber material conforms to provide a tight seal
In-stock items ship within 24 hours
PRODUCT DESCRIPTION
Low-pressure rubber tapered tube plugs offer a cost-effective alternative to more costly tube plugs for temporary or low-pressure applications. These plugs, made of neoprene, are typically used for low-pressure isolation or vacuum testing in combination with our Vacuum Leak Detector (VLD-2500).
Frequently Asked Questions
These tube plugs are typically used for low-pressure applications, or vacuum testing as the plugs are easily installed, tested, removed and reused.
We carry plugs from 1/2" to 4" O.D. in stock. Please contact us if you need a plug in another size and we will be happy to help!
We stock more than 500,000 tube plugs across all varieties and sizes. In-stock products typically ship on the same day.
Yes, our rubber plugs are made of neoprene and completely reusable if taken care of and installed / removed properly.
Simply tap the plug into place with a small hammer or rubber mallet until firmly in place.
Rubber tube plugs are easily removed with a firm pull on the plug from a pair of pliers.